Arthur Robinson Jr. America's Top Most Vibrant Professional Interviewer
I have committed my life to enlightening and educating you with the tools that will dramatically change your life for the better. Whatever change you are seeking my purpose is to help you.
A Man From Philly
Professional interviewer and creator of Powerfulinterviews.com, Arthur Robinson, Jr. is the embodiment of the classic American "rags to riches" entrepreneur.
A high school dropout from the Philadelphia 'hood, Arthur bounced between jobs in various industries from food to music, from clothing to movie making. Struggling just to make ends meet, Arthur earned his GED at De La Salle In Town in 1989. That same year he became a certified nursing assistant with a nagging sense that life had more to offer.
The typical dearth of options endemic for many young African American men plagued Arthur until after the turn of the century. The pathway to financial success eluded him until 2006 when he noticed people making big money in real estate. In his own quest for knowledge, he found he had a flare for interviewing people succeeding in buying and selling properties. The rest is history.
A voracious reader and gifted net-worker, Arthur has since grown into a successful professional interviewer connecting with powerful business gurus and entrepreneurs from all around the world.
Arthur Robinson, Jr. is the CEO of Powerfulinterviews.com. From this platform he has interviewed powerful business thought leaders from billionaire investor Ziad Abdelnour to Jeff Hoffman billionaire co-founder of Priceline.com to mega mogul publisher Steve Forbes. His "get to the meat" interview style has revealed the empowering secrets of entrepreneurs ranging from founders of leading technology companies to worldwide yacht merchants catering to the whims of the "uber wealthy."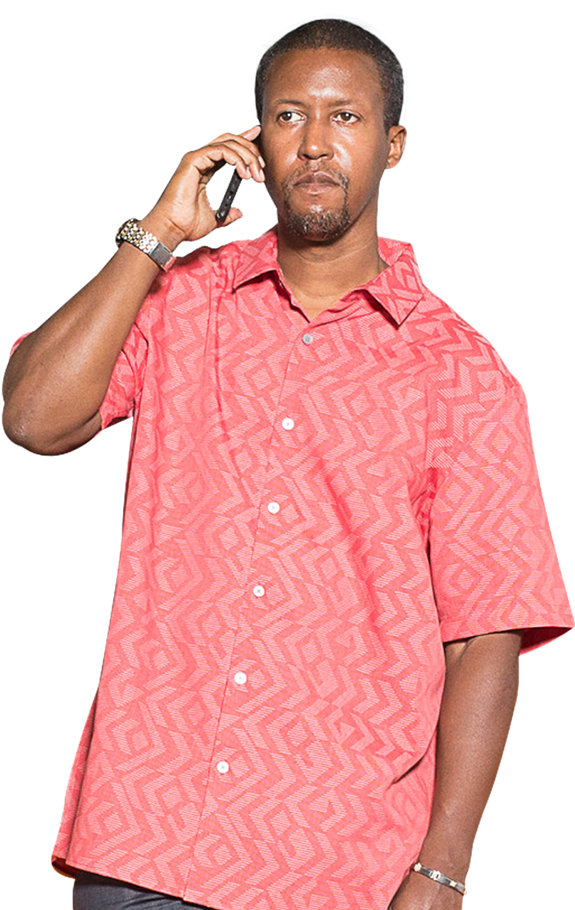 WHAT BUSINESS LEADERS HAVE TO SAY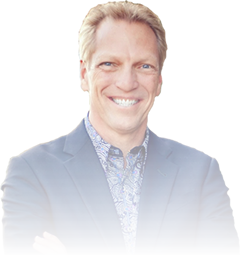 Tom Wheelwright
CEO of ProVision PlC
It's been my pleasure to be interviewed by Arthur Robinson Jr. on his national radio show.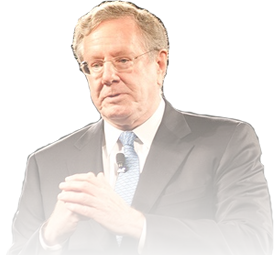 Steve Forbes
Owner of Forbes Media
"Arthur Robinson Jr. Thank You For the Opportunity it is a Great Honor to be on your Show."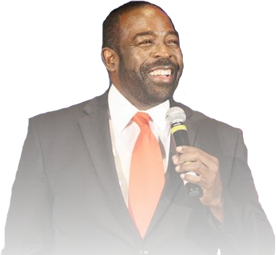 Les Brown
Motivational Speaker
"It's a great honor to be on your show Arthur."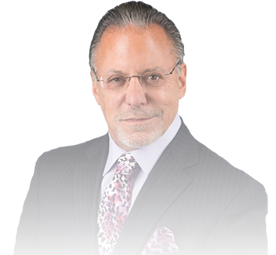 Jay Abraham
Marketing Guru
"It is a Pleasure to be on the Arthur Robinson Jr. Show "
RECENT INTERVIEWS
These interviews will enrich your life. You are about to experience life
changing information that you won't find anywhere else.
David Morgan
Learn Inside Secrets How to Invest in Precious Metals
Mark Leonard
Learn Inside Secrets About Franchises
Jim Randel
Learn Inside Secrets About Short Sales
Arthur Hamel
Learn How to Acquire More Businesses
Joel Block
Learn Important Info About Business Growth
Larry Winget
The Pitbull of Personal Development
Have You Ever WONDERED How Your Life Can be With the Right information?
I'm Doing a Live Business Presentation for Entrepreneurs Business Owners.On February the 20th at 6:00 pm EST With Billionaire Jeff Hoffman (Founder of Priceline) Reserve Your Seat Today!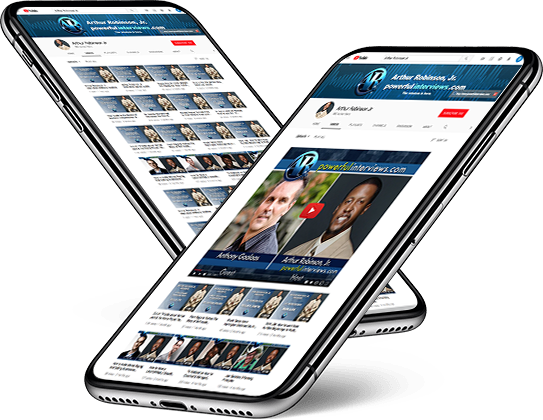 Powerful Interviews is your place for career, business, and finance coming at you every day. These interviews will enrich your life.You are about to experience life changing information that you won't find anywhere else.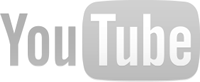 Join Arthur's Newsletter Today!
SIGNUP TO GET UPDATES ON INTERVIEWS AND NEW PRODUCTS.